Covid 19 drawing, painting and photography contest for children .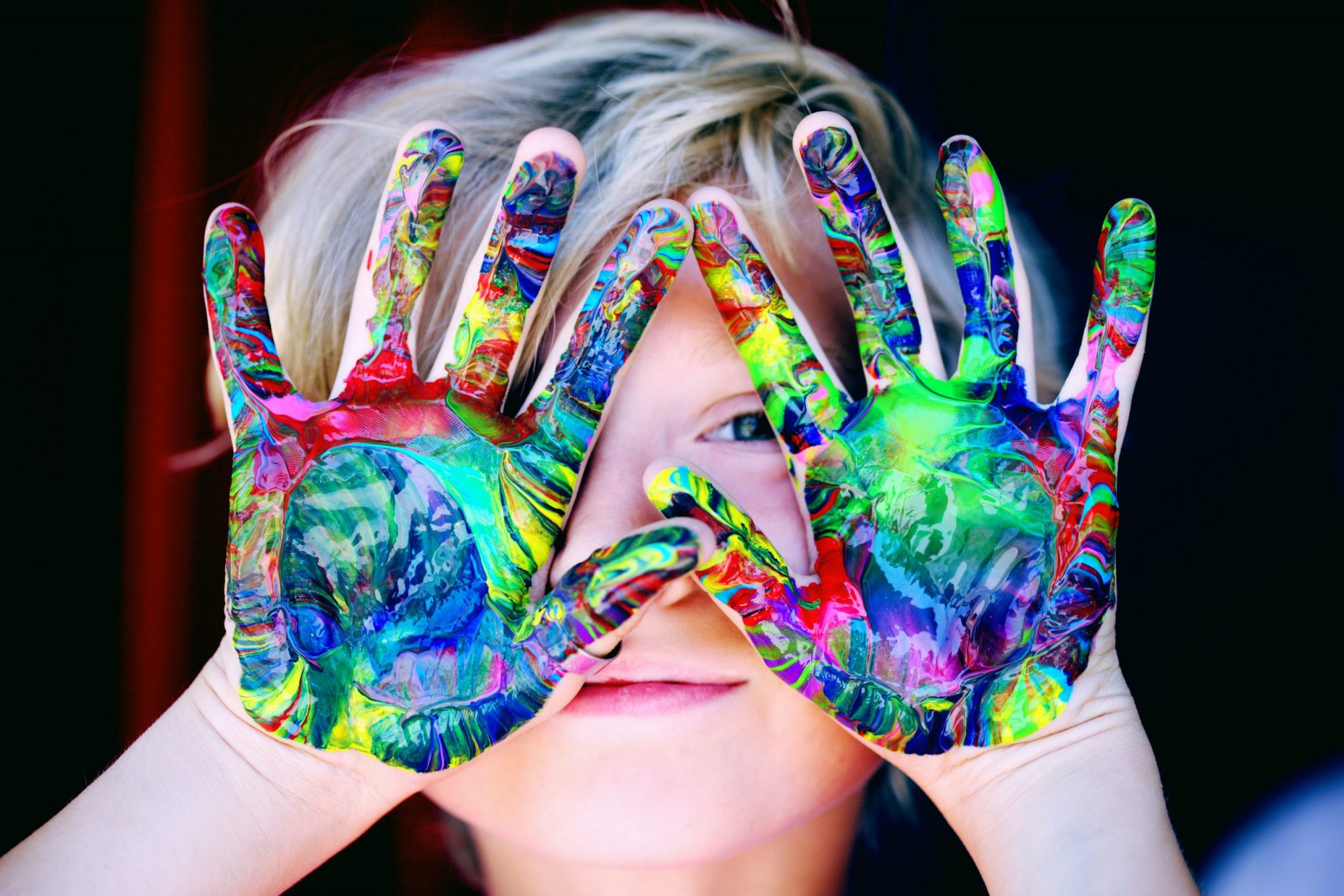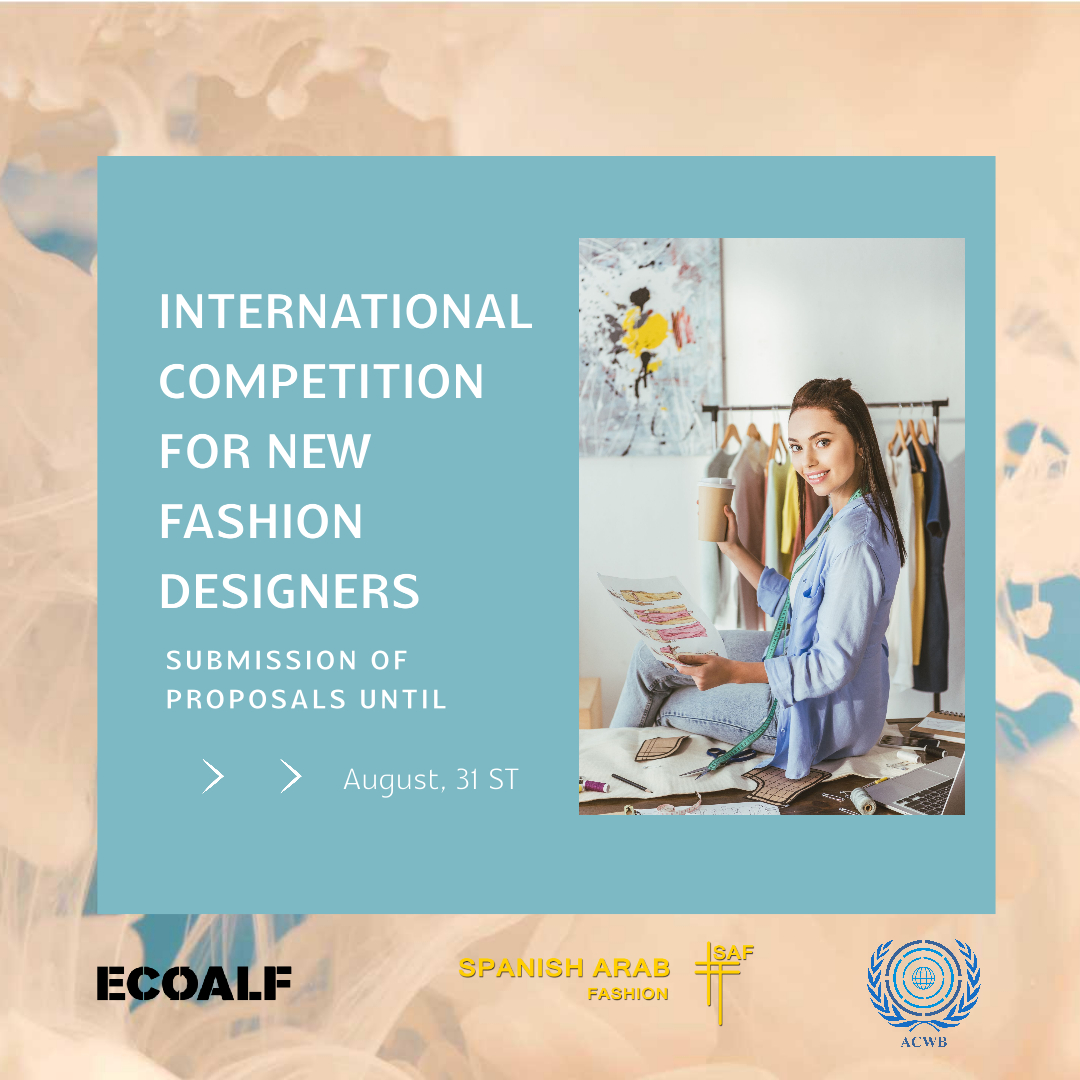 International competition for new fashion designers
If you are interested in helping organize an event or gala in your area to raise funds, please do not hesitate to contact us.
If you would like to volunteer to help promote our organization in your area, we will be happy to provide you with the necessary information and tools.
One of our main sources of funding is through private donations from like-minded people to the ideals of the foundation.
Even the smallest of donations is very helpful in our mission.