Due to the current pandemic situation due to Covid 19, the exhibition of the winners of the drawing, photography and painting contest is delayed until further notice. We are waiting to obtain all the necessary permits to be able to celebrate it without any risk. We look forward to your further understanding.
DRAWING CONTEST WINNERS; PAINT AND PHOTOGRAPHY COVID-19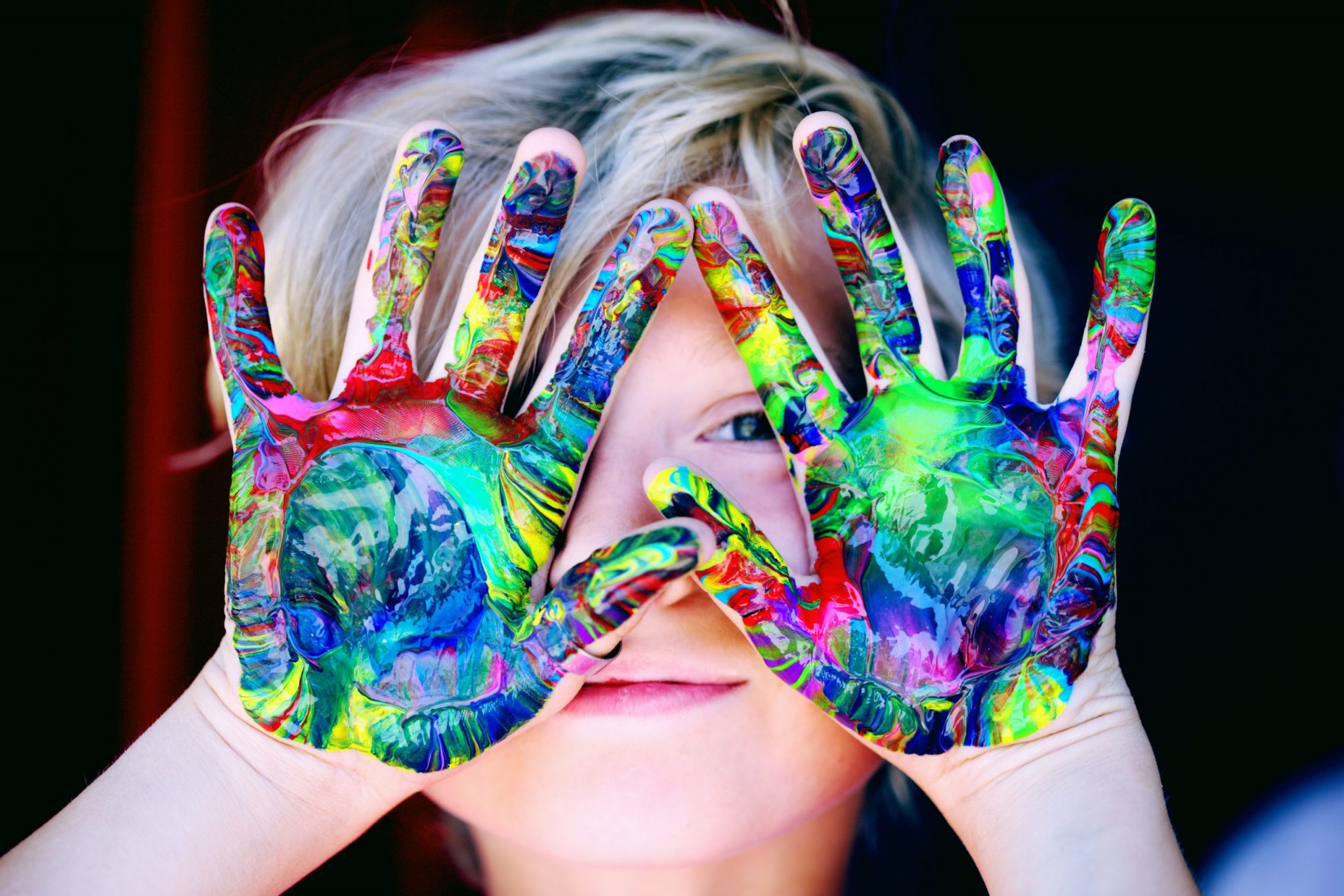 " We need the winners of the contest to send us their full address and information by email in order to send the prize obtained for participating in our contest . "
Finalistas del concurso /Contest finalists
Finalistas del concurso de dibujo, pintura y fotografía ACWB/ The finalists of the ACWB drawing, painting and photography contest :
Edad comprendida de 4-9 años/Age 4-9 years:
Manuela Sophia Bernal López COLOMBIA
Dante Basic HOLANDA
Laura Pellice ITALIA
Josef Palovits San Millan MEXICO
Ferenc Palovits San Millan MEXICO
Elizabeth Victoria Colorado MEXICO
Aime Marquez ESPAÑA
Victor Calvo Pradas ESPAÑA
Martin Varela Escoihuela ESPAÑA
Sofia Plaza ECUADOR
Graçia Araujo BRAZIL
Absi Saeb QATAR
Guillermo Correa Cobo-Roig ESPAÑA
Valentin Añibarri ESPAÑA
Nihal Kausik INDIA
Pritisha Nanda INDIA
Ulas Susup TURQUIA
Amna Shahid QATAR
Gerard Mari I Aragon ESPAÑA
Jourik Tarik Azaidi SYRIA
Nadal Bolrych MOROCCO
Frieda Watstein USA
Fatima & Fernham Pakistan
Adhib Riyas QATAR
Mawada Abdalah Sabt Oman
Amna el Mouden QATAR
Youseff Ahmed Al-Mannai QATAR
Anais Haupt Bentley GERMANY
Malena Guadalupe Gonzalez Argentina
Malhar Ghosh Dastidar INDIA
Gerard Molina ESPAÑA
Roza Tolsma HOLANDA
Nayef Ahmed Al-Mannai QATAR
David Martinez Fernández ESPAÑA
De 10- 14 años /Age 10-14 years:
Oziah Watstein USA
Pablo Haelewyn MEXICO
Irene Codesido Veigas ESPAÑA
Milla de Faria Gilchrist BRAZIL
Deepshikha De INDIA
Lazlo Palovits San Millan MEXICO
Kiley Joseph USA
Mafata Kourouma USA
Daisy Brown USA
Turfa & Maryam Qusay Aldayyeni TURQUIA
Gorka Alonso Castilla ESPAÑA
Ibrahim Khalid Al-Shibani QATAR
Irene Bravo Agudo ESPAÑA
Juan Morillo ESPAÑA
Carmen Varela Escorihuela ESPAÑA
Diana Plaza ECUADOR
Victoria Añibarro Careaga ESPAÑA
Firdaous Boulayche MARRUECOS
Natalia Guevara MEXICO
Aisha Mohamemed Al-Buainain QATAR
Amna Saleh Al-Obaidy QATAR
Noura Al-Emadi QATAR
Maryam Faisa Al-Thani QATAR
Bina Saleh Al-Obaidy QATAR
Winzha CHINA
Claubacoir ESPAÑA
Huazhan CHINA
Hanan Naser QATAR
Riyan Chetri (Assam) INDIA
Kholoud Taha QATAR
Viloes ESPAÑA
Shaden Khaled QATAR
Sama Mohammed QATAR
Mariana Coronel Castromonte PERÚ
Laura Sophia Rojas Muñoz COLOMBIA
Lucas Horta UNITED KINGDOM
Amanda Carrasco Parra CHILE
HIBBA FELLOUSS MARRUECOS
De 15 -19 años/Age 15 -19 years:
Thubten Namdrol TIBET
Alexia Bellido PERÚ
Ahmed Al Marzouqi UAE
Reya McEvoy NEW ZEALAND
Yaku Mandalengoitia PERÚ
Freya McEvoy NEW ZEALAND
Avia Shimony ISRAEL
Pau Pujol Morera ESPAÑA
Maria do Carmen Menezes ESPAÑA
Pau Pujol Morera ESPAÑA
Nerea Orcajada Ortiz ESPAÑA
Alicia Agostini Pujades ESPAÑA
Sara Garcia ESPAÑA
Hamid Amar Shabry QATAR
Omer Ahmed Ghazi QATAR
Yaku Mandalengoitia PERU
Noof Ali Al-Jassim QATAR
Ella Veisid ISRAEL
Candela Nogales ESPAÑA
Alejandra Aceves Mexico
Unai Alonso Castilla ESPAÑA
Victoria Zabidea Careaga ESPAÑA
Dror Rosenthal ISRAEL
Laila Samer Abu Shanab QATAR
Alia Abdul Hadi QATAR
Hanan Mufleh Salem QATAR
Jasmine Camille QATAR
Saja Omer idris QATAR
Monira Habeb Adal QATAR
Nada Hajil QATAR
Saja Omer idris QATAR
Shahd Mohamed QATAR
SABA ABU WASSIL JORDANIA
Yashvi Agarwal QATAR
Esther Ferriols ESPAÑA
Lasaci ESPAÑA
Grarcera ESPAÑAGuillermo Correa Cobo-Roig