Among the attendees were Princes Idris and Ana Maria de Libya – guests of honor – accompanied by their son Prince Khaled, Prince and Princess Adam and Josette Czartoriski, Princesses Beatriz and Flavia de Hohenlohe, Princess Amal Alayamini Al-Sabah, Quique Sarasola, Carlos Garcia-Revenga, Myriam Fontaneda, Veva Longoria up to 130 guests.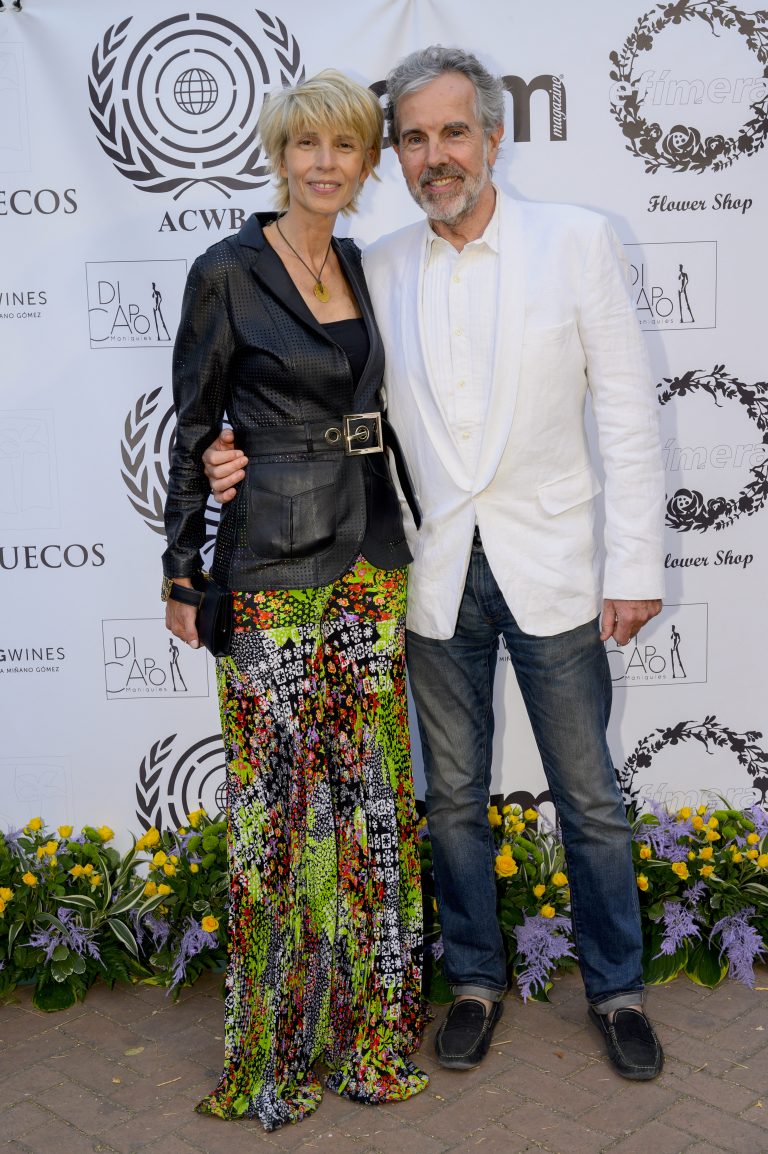 Myriam Fontaneda y Charles Markeaton-Mundy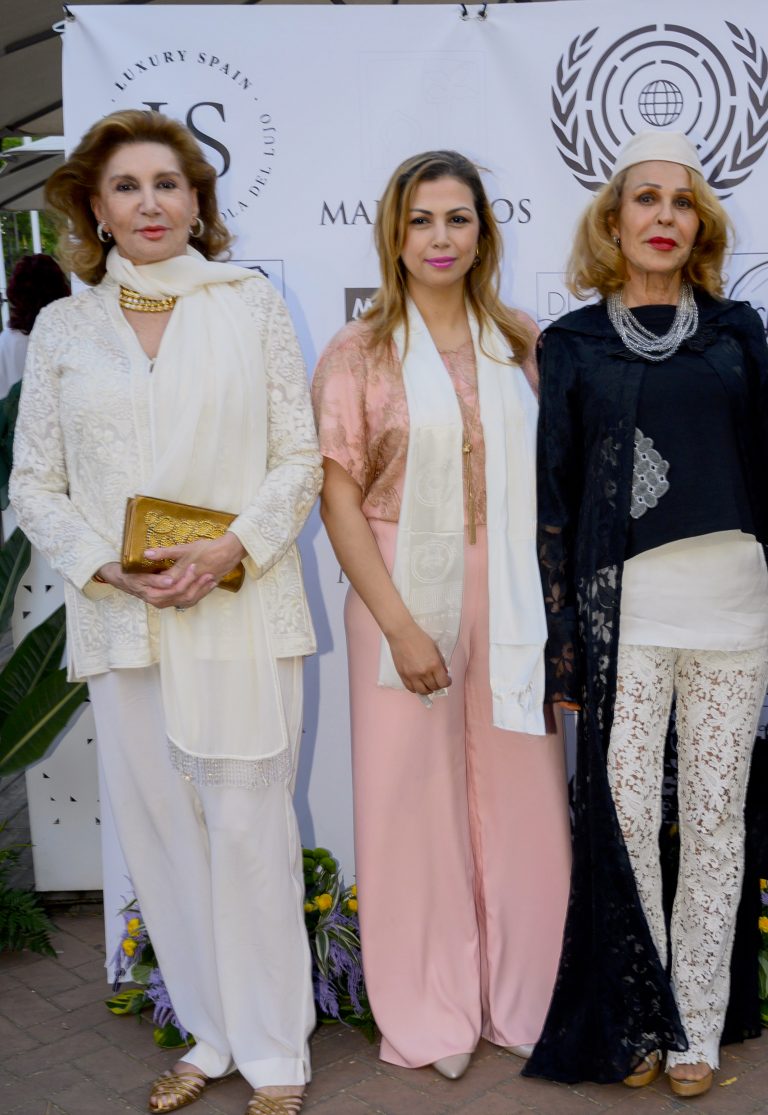 Marquesa de Paul, Our President and Princess Amal Alayamini Al-Sabah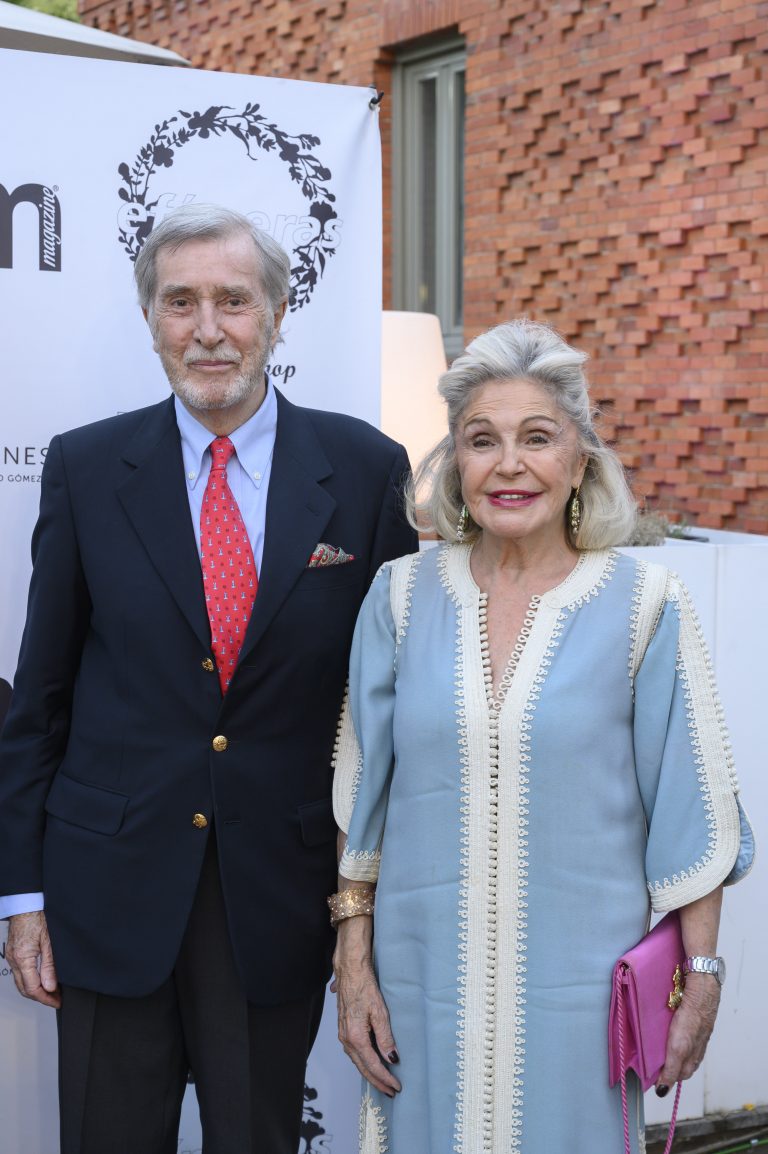 Prince Adam Czartoriski and Princess Beatrice of Orleans
During the course of the dinner, Goodwill Ambassadors were named Emirates businesswoman Meryam Salman Alqaysi, Tibetan singer Yungchen Lhamo and Syria singer Adal Jarrah, who also delighted the audience with their voices.
The dinner was a gastronomic journey through Arab gastronomy and was enlivened by a group of Moroccan musicians, ending with a brief speech of thanks from Princess Beatrice de Orleans. A song for peace, offered by Yungchen Lhamo, a Tibetan singer, accompanied the audience during this magical evening of cultural fusion.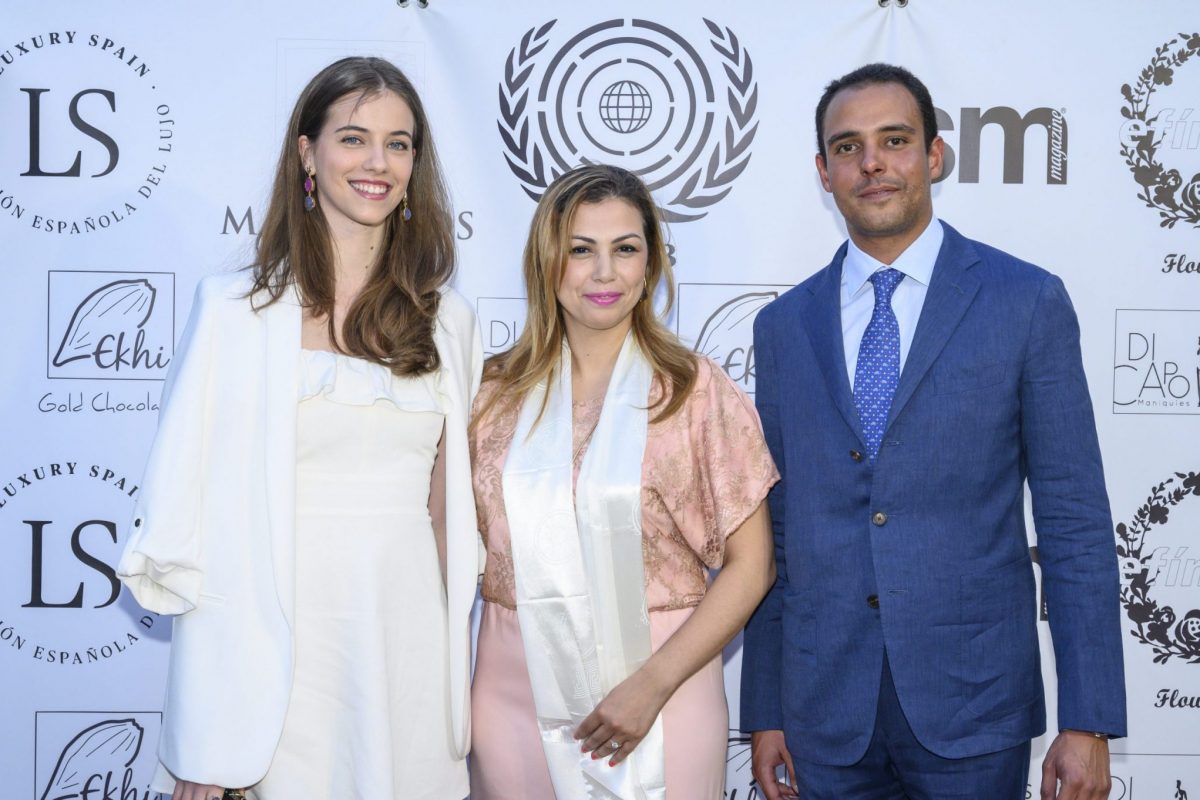 Olivia Martin, Our President and Prince Khaled of Libya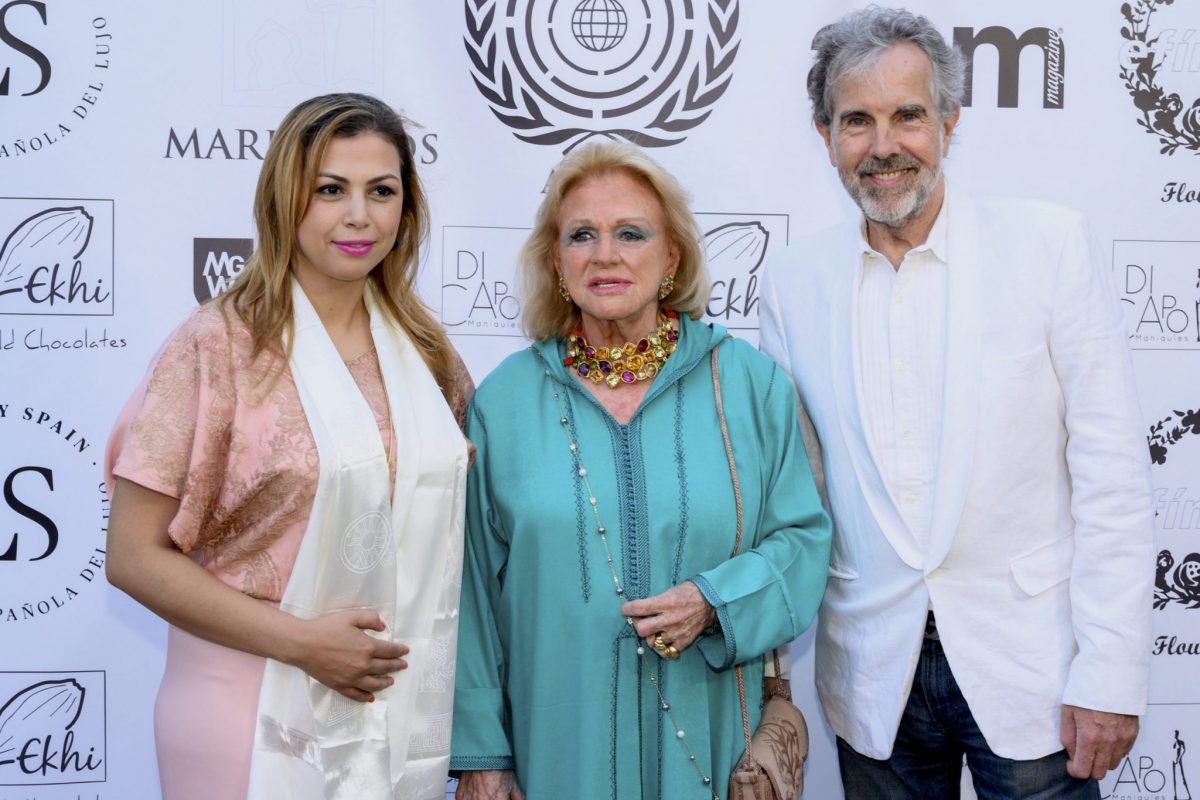 Our President Soumaya Akbib, Princess Beatriz of Hohenlohe-Lagenburg and Charles Markeaton-Mundy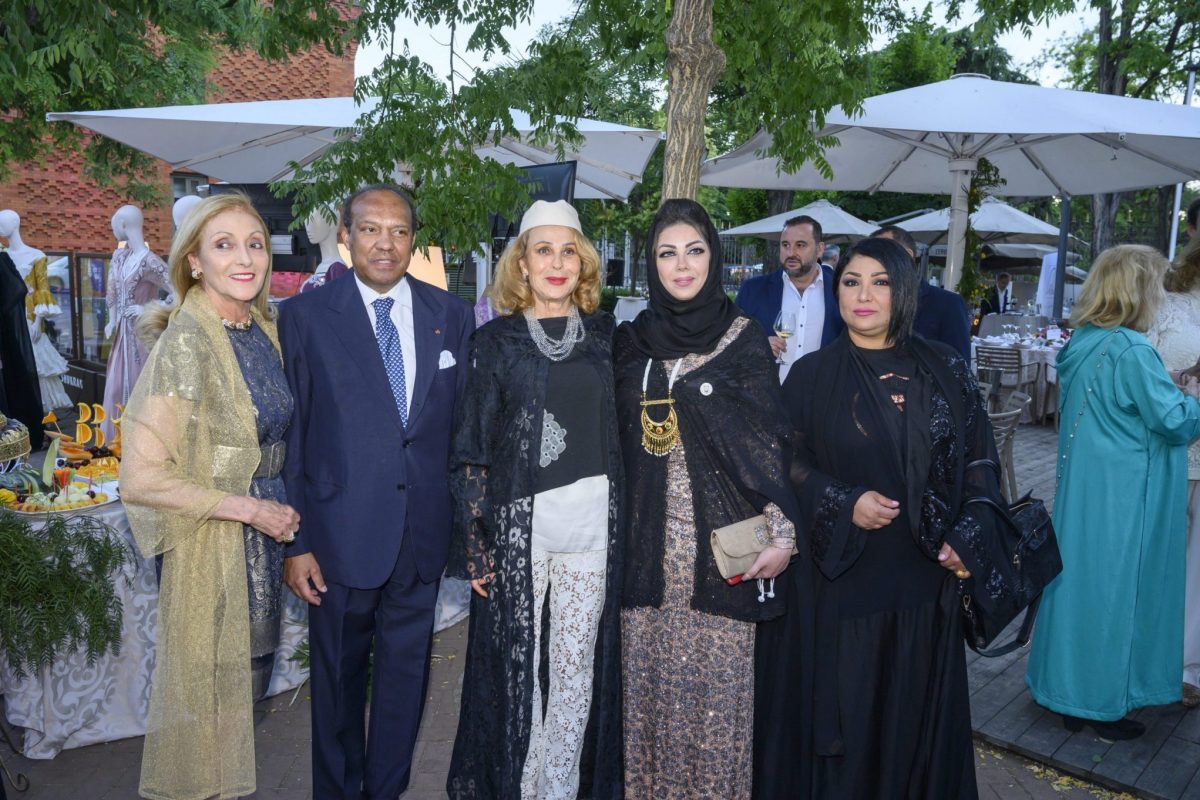 The princes Ana Maria and Idris of Libya, Princess Amal Alayamini Al-Sabah, Meryal Salman Alqaysi and Liliane Nielsen