"ALL HUMAN BEINGS HAVE SOMETHING IN COMMON, WE ALL STRIVE TO BE HAPPY" H.H. THE XIV DALAI LAMA

We are a foundation whose mission is to celebrate our common humanity through art and culture as a link between peoples, cooperating with other civil organizations and government institutions.
      Our Vision
Our vision is to emphasize that culture and art are a universal language which must always be a link of union, not of separation, to foster a more just and harmonious world.
The preservation of indigenous cultures and traditions is our objective, in addition to promoting cultural freedom and diversity as a fundamental right, since every human being has the right to access, participate, and enjoy their cultural heritage.
For this reason, the foundation organizes inter-cultural projects to strengthen ties of trust and reconciliation between peoples.
ART & CULTURE WITHOUT BORDERS. Is registered as a Civil Society organization (C.S.O) with the United Nations
The strength of an association and its team are its values and the meaning it gives to its actions. Since its creation, we have constantly defended the acceptance, respect and creation of an artistic cultural harmony between the continents. The exchange and participation of all the people I meet reinforce my belief that, together and in a spirit of solidarity, much can be done for the good of humanity. Together, let's build a harmonious world whose main concept will be: ART AND CULTURE WITHOUT BORDERS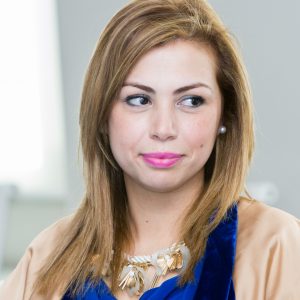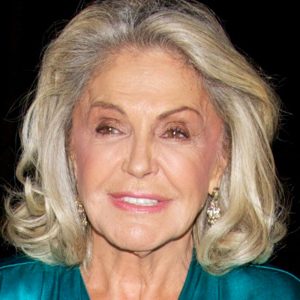 Honorary President
Princess Beatrice D 'Orleans
The strength of an association and its team are its values and the meaning it gives to its members and is pleased to support the different projects as honorary president of this foundation. I sincerely consider that it is a wonderful opportunity for many people to get to know and promote our culture and to know those beyond our borders.
If you want to be an ambassador for our foundation, contact us.
OUR COLLABORATORS AND PARTNERS