Arab Fashion 2019 in
Spanish Arab Fashion "SAF"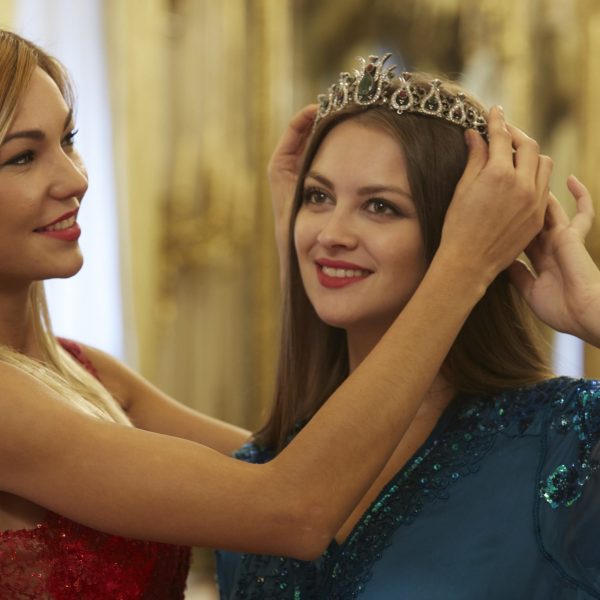 Spanish Arab Fashion "SAF" is a cultural festival focused on fashion that we organize in Madrid. It is an annual event that aims to unveil the latest trends in Arabic and Spanish fashion in a cultural-artistic environment.
THE VENUE
Between the 6th and 8th March 8, 2019 , SAF lands in the prestigious Palacio Fernán Núñez to celebrate its 2nd edition. A new appointment for Arab and European designers to reveal their latest creations ..
Palacio Fernán Nuñez is a luxury building located in the heart of  Madrid at Santa Isabel street, an area famous for its heritage charm that makes us relive history. It was built in 1847 by Antonio López Aguado. The neoclassical building was renovated after 1940 and was designed for private aristocratic celebrations.
Art fashion and culture, 6, 7 and 8 March 2019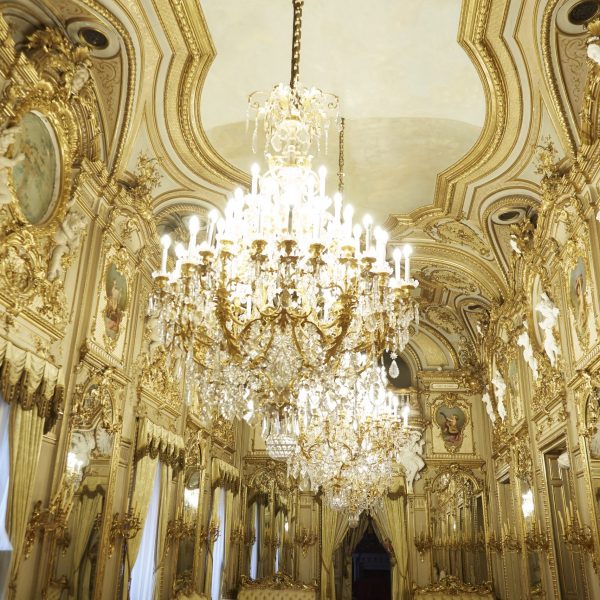 Spanish Arab Fashion 2019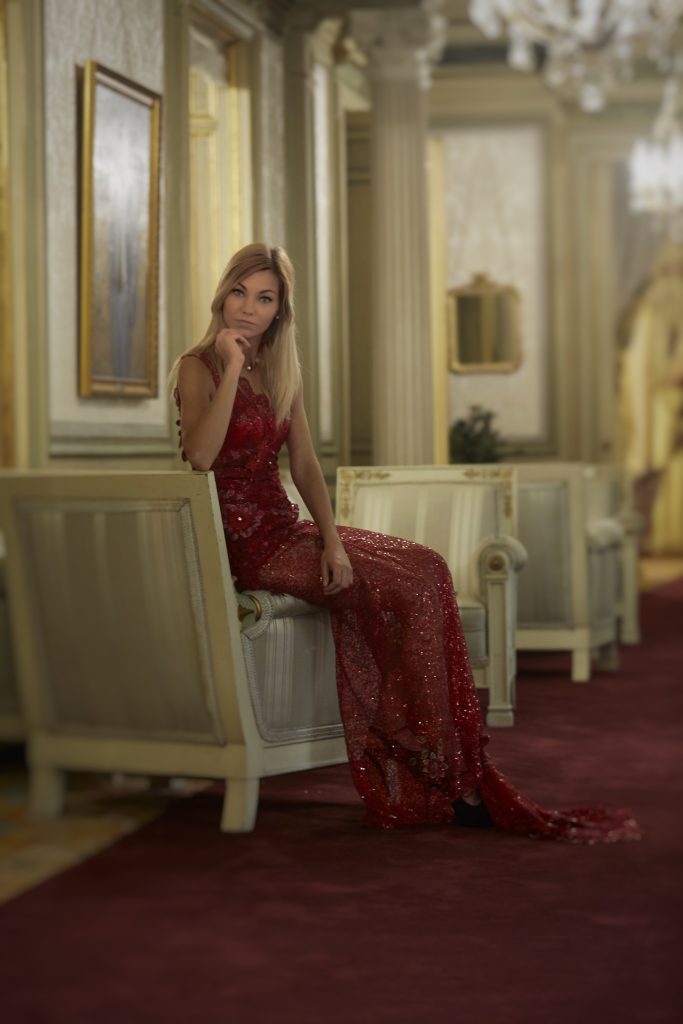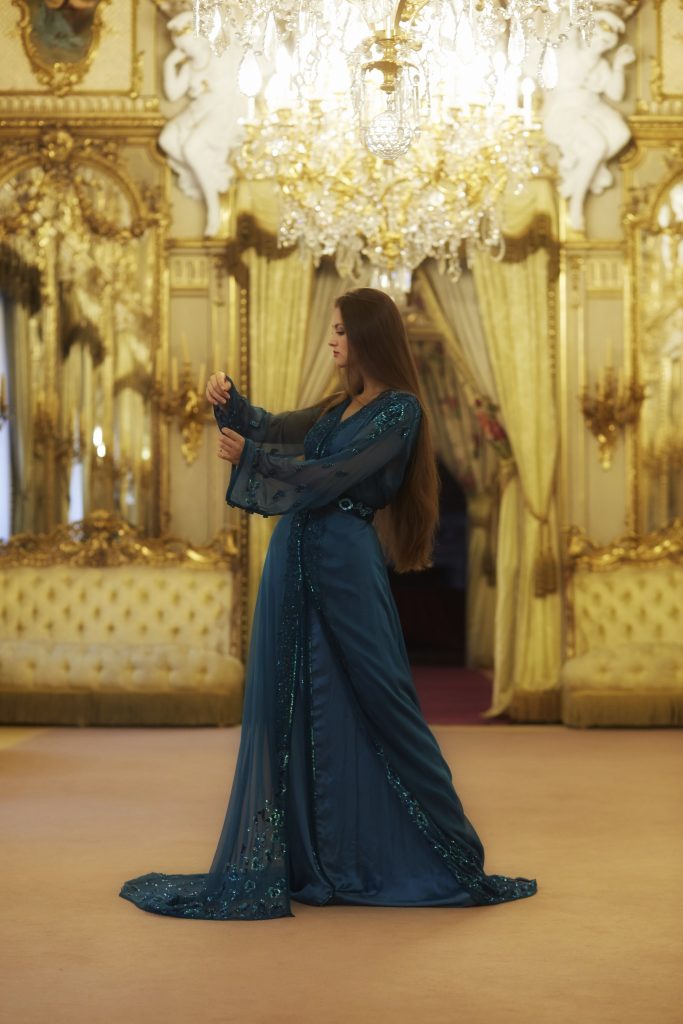 Art, Fashion and Culture 
March 8 2019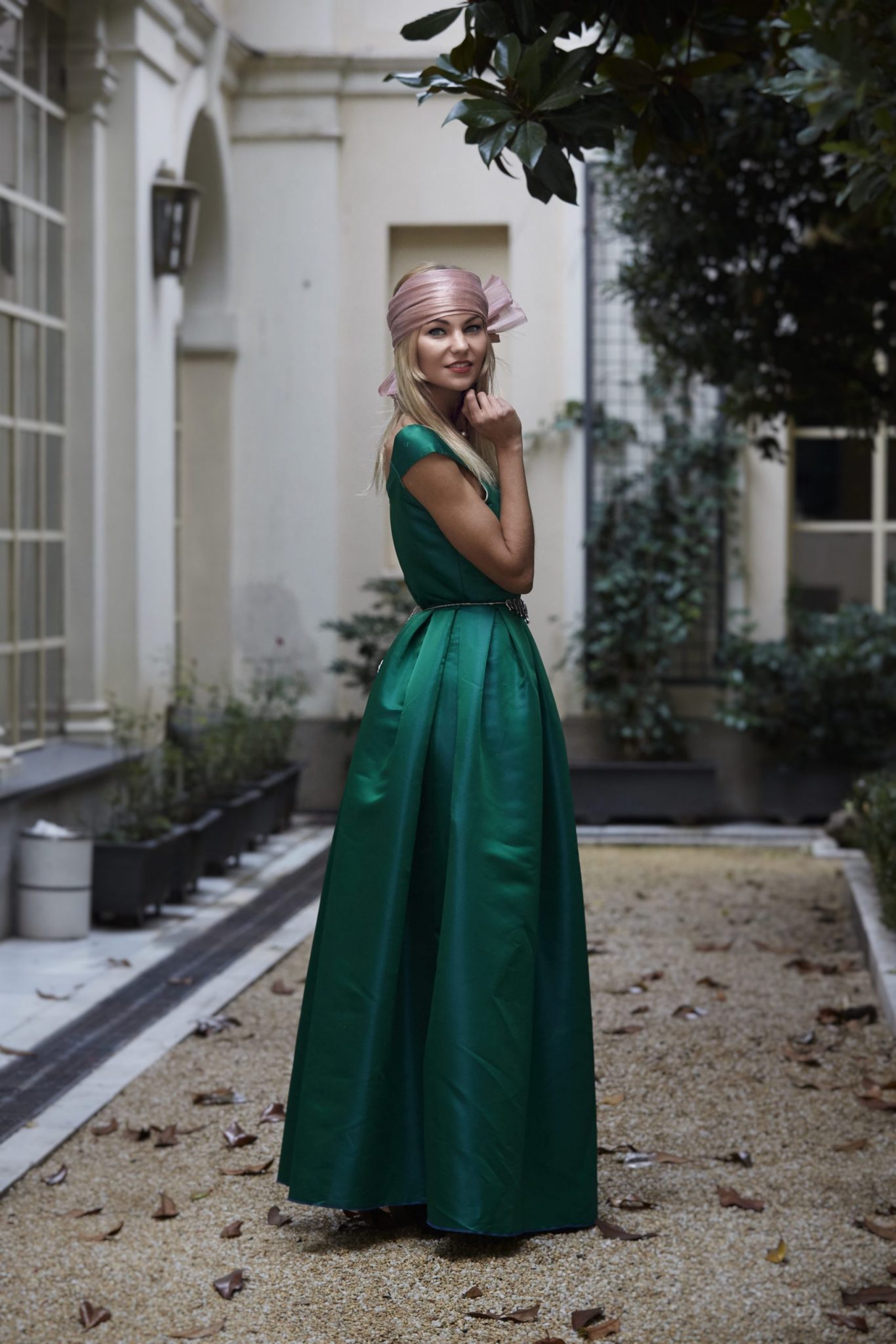 Sponsors of the first edition at the Santiago Bernabéu stadium.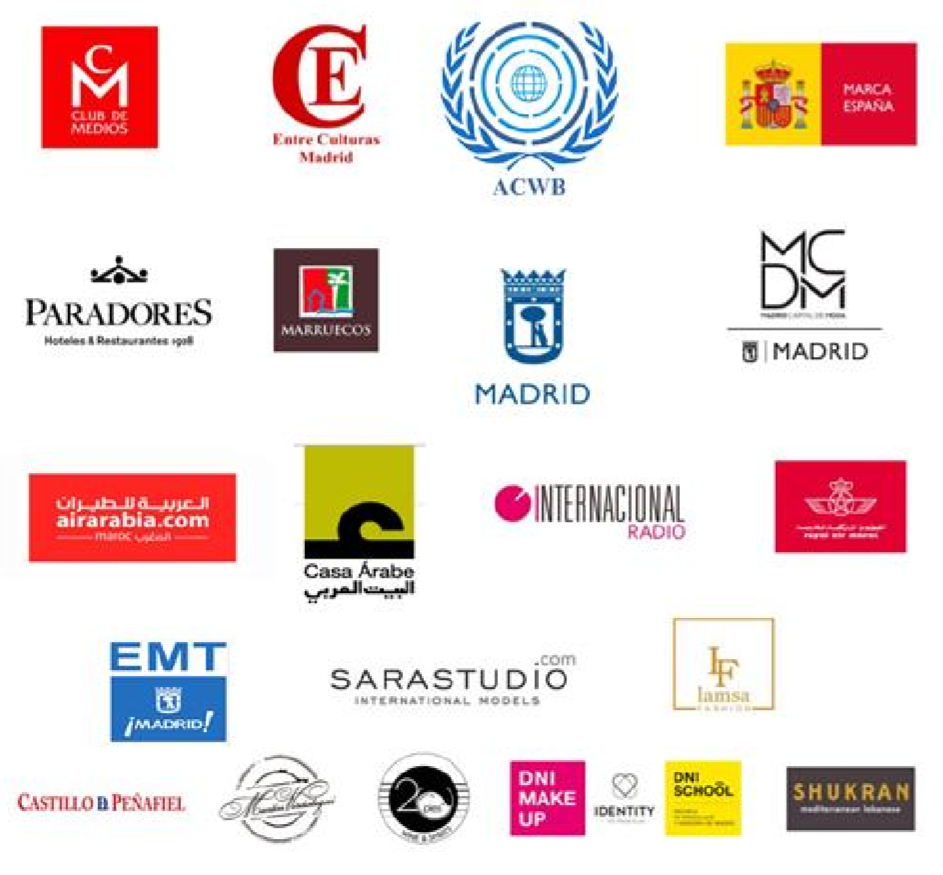 The event organized by Art and Culture without Borders will take place at the Fernán Núñez Palace in Madrid between March 6 and 8, 2019 and will be a showcase for culture (fashion, crafts and gastronomy) of the Arab countries and the Kingdom of Spain.